WELCOME TO THE SUPERWOMAN SUMMIT COMMUNITY!
WE CANNOT WAIT TO MEET YOU!
We are thrilled that you've decided to join us for this special weekend. Please note that we will communicate all updates and announcements via the email address you provided.
The Superwoman Summit main event is Saturday, October 19 through Sunday, October 20, but please be prepared to arrive as early as Wednesday if you want to take advantage of optional pre-parties, meetups and offsite workshops and experiences (LISTED BELOW). We are working with sponsors, partners and speakers to build an event you won't forget, so keep an eye on your email for all additions to the main event.
Please visit our FAQ page for information on lodging, parking and attire. Contact info@superwomanproject.com if you have any questions.

RSVP Below to Attend These OFFSITE Pre-Event Workshops and Parties
Space is limited at many of these events, so please RSVP to reserve your spot!
WEDNESDAY, OCTOBER 16 SCHEDULE OF EVENTS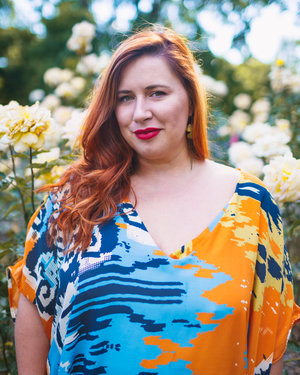 Selfish Bitch: How to Change the World by Putting Yourself First
Want to change the world? You'll need to start with YOURSELF.
This two-hour workshop will shift how you think about your value, voice, needs and desires so you can get out there and make change possible.
This workshop is led by Kiki Teal Littlestar, founder + CEO of The Perlene and professional life + business coach! Space is limited, so RSVP today!
When: Wed, October 16, 2019 3:00 PM – 5:00 PM PDT
Where: The Perlene, 1910 Southeast 11th Avenue Portland, OR 97214
Superwoman Summit Pre-Party at The Society Hotel!
We're so excited about the Superwoman Summit that we can't wait for Saturday so we're throwing a pre-party for speakers, attendees and guests at the beautiful Society Hotel in downtown Portland! Space is limited so RSVP today!
When: Wed, October 16, 2019 4:00 PM – 6:00 PM PDT
Where: The Society Hotel, 203 Northwest 3rd Avenue, Portland, OR 97209
THURSDAY, OCTOBER 17 SCHEDULE OF EVENTS
Equine Leadership Play Workshop at Wild Horse Mountain Ranch
Join Equine-Facilitated Leadership Coach, Jesse Johnson, for a fun and exhilarating experiential workshop with some of Oregon's own adopted wild Mustangs.
When: Thu, October 17, 2019, 10:00 AM – 1:00 PM PDT
Where: Directions provided in RSVP
This workshop is offered by donation only for a fee of $25 for registered attendees of the Superwoman Summit. 100% of the donations go towards the amazing Mustangs at Wild Horse Mountain Ranch!
Values Based Leadership for Women
Leadership Evolution is about becoming a leader capable of building high-performing teams that can achieve results. It is less about what you do, although that is important, and more about how and why you do what you do. This is the embodiment of Values-Based Leadership.
This interactive and introspective workshop will give you an opportunity to illustrate your leadership values, in order to more confidently lead with integrity in the face of adversity and obstacles (including gender bias).
Instructors: Maggie Helm & Meagan English
When: Thu, October 17, 2019, 10:00 AM – 11:30 AM PDT
Where: The Jasmine Pearl Tea Company, 724 Northeast 22nd Avenue, Portland, OR 97232
friday, OCTOBER 18 SCHEDULE OF EVENTS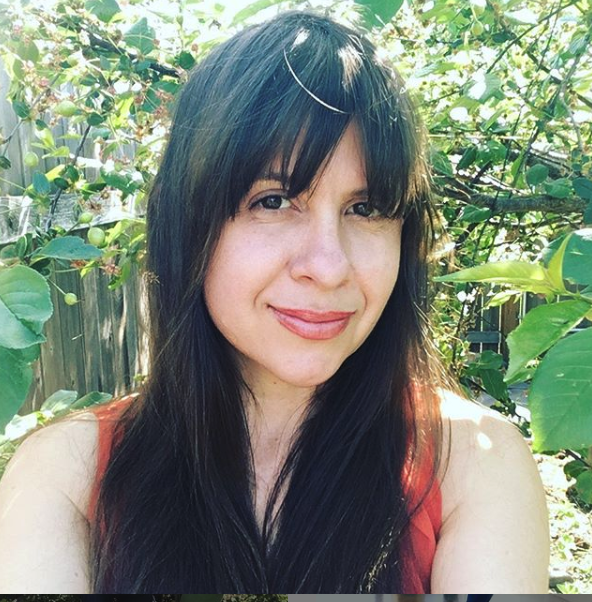 Join Superwoman Summit Yoga Instructor, Kimi Marin, for a City Yoga Hike session and experience parts of beautiful Portland.
In this session, you will take a brisk walk down to the Waterfront and along the downtown area with stops for yoga. During this unique City Yoga Hike, you will get to sight-see Portland, develop a deeper community bond with other Superwomen, get your body moving, and come back feeling grounded.
When: Fri, October 18, 2019, 10:00 AM – 11:30 AM PDT
Where: Embassy Suites by Hilton Portland Downtown, 319 Southwest Pine Street, Portland, OR 97204
Creativity, Flow and Collaboration for Change-Makers
Whether you are a team leader or solopreneur, tap into the power of creative collaboration to leverage your team, scale your business and stay inspired in your work. This creative and expressive workshop will get you out of your comfort zone and let you play like you did when you were a child, to rediscover the heart of the collaborative dynamic when its at its best.
Using exercises adapted from training for theater artists, we will examine collaboration through games and prompts that explore group dynamics, the fluidity of leadership, the magic of tapping into "group flow" and more. Please dress in clothes that you can comfortably move in, and bring a journal and pen.
Instructor: Kate Holly
When: Fri, October 18, 2019, 1:30 PM – 4:30 PM PDT
Where: Yoga Refuge, 7831 Southeast Stark Street #300, Portland, OR 97215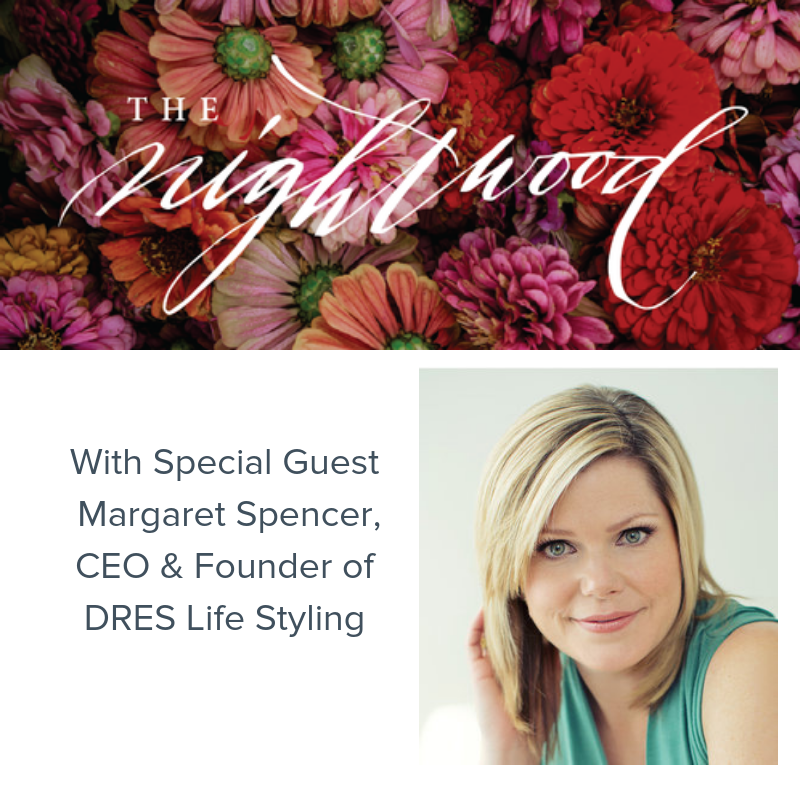 Superwoman Summit Pre-Party with the Nightwood Society!
We're throwing a special pre-party on Friday, Oct. 18 for speakers, attendees and guests at the beautiful Nightwood Society. Space is limited so RSVP today!
As part of the Superwoman Summit, you get to attend this event for FREE. Your RSVP includes a complimentary drink ticket and light appetizers.
At 7:00pm we will invite special guest, Margaret Spencer, CEO & Founder of DRES Life Styling, to the stage for a pop-up talk on The Art of Style. Be sure to get there by 7:00PM to participate in this brief interactive styling experience.
When: Fri, October 18, 2019, 6:00 PM – 9:00 PM PDT
Where: The Nightwood Society, 2218 NE Broadway St., Portland, OR 97232
post superwoman summit WORKSHOP
November 21, 2019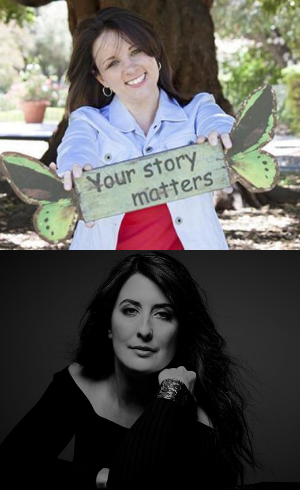 From Inspiration to Action: Moving Forward AFTER the Superwoman Summit with Your Vision AND Your Message
You spent a few amazing days with us. You connected with other powerful women who are changing the world. You've been inspired to lead others and make a difference in the only way that YOU can. But where do you start?
Join Message Strategist, Amanda Johnson & Jessica Williams, CEO of On the Rise Solutions for an interactive workshop to support those of you who have big visions and something really important to say. You'll learn where to start, what to include, and how to stay the course for the long haul.
When: Thu, November 21, 2019, 5:00 PM – 8:00 PM PST
Where: The Alberta Space, 5010 NE 9th Ave UNIT B, Portland, OR 97211